June 15 2021
Sheridan's Information Systems Security club (ISSessions) is a club that has worked hard to maintain its membership engagement throughout the pandemic, keeping gatherings and club activities alive online even when in-person meetings were not possible. Over the past year, COVID restrictions have had a significant impact on many areas of our lives, but ISSessions has used these restrictions to fuel a stronger, larger offering and put an impressive spin on remote engagement.
The Information Systems Security club, one of our Faculty's largest, most active clubs, has exceeded expectation and delivered a virtual club experience that is embraced by students, and reflects an engaged and active student executive.
ISSessions has been a great way for students to build a sense of community and stay social while studying remotely. The ISSessions executive team has been running events and contests, and hosting bi-weekly club meetings offering students open lines of communication with their peers. The activities in the club have provided encouragement, offered support and helped new students navigate their studies at Sheridan. Ultimately, the club has fostered a sense of community which is typically felt through in-person interactions. Being able to maintain that sense of community has had a positive impact on the wellbeing of its members.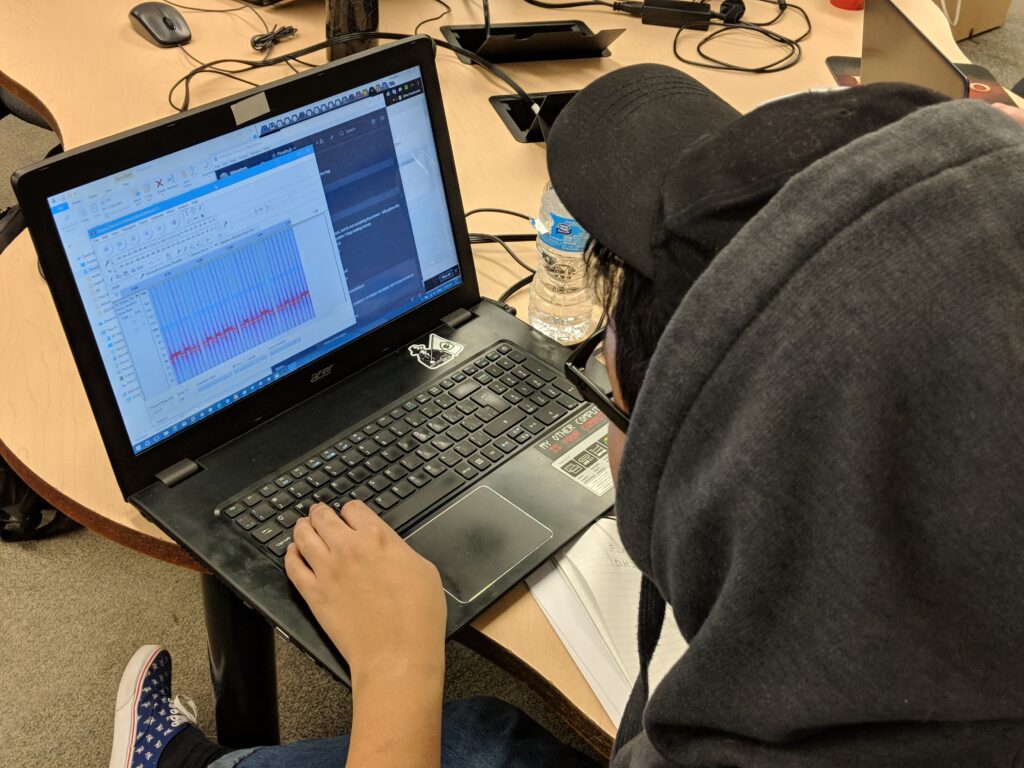 Most recently, ISSessions ran their annual Capture the Flag (CTF) contest where over 200 students form 12 Ontario Colleges and Universities came together (virtually) to compete in cybersecurity challenges and participate in workshops. This event has grown exponentially, year-after-year, the success of which reflects the dedication, effort and support the club's executive and membership. Find out more about the 2021 CTF contest.
With the increase of online initiatives, the club has had to create new roles in their executive. Not only do they have the elected positions of President, Treasurer and Community Manager, each year, the President transitions to a Vice President role the following year to ensure consistent knowledge transfer year-after-year. The new roles of Producer and Content Creator have been introduced, which illustrates a deepened breadth of their club capabilities.
Club meetings take place through Discord and YouTube. Currently there are over 500 people on the Discord server including current students, alumni, industry and other post secondary schools. To say the club has reached a good degree of popularity is an understatement!
If you're interested in finding out more about ISSessions, connect with Kurt Kosubek or visit the Information Systems Security club page on thinkFAST, or visit issessions.ca.