Congratulations to the winners of our Mechanical and Electrical Engineering Technology Capstone projects. We are proud of all our students for their hard work and dedication to develop the best possible solutions to their industry problems.
All our students put in an amazing effort throughout their Capstone project and deliver results that are nothing shy of exceptional.
Mechanical Engineering Technology
FIRST PLACE
Skimbot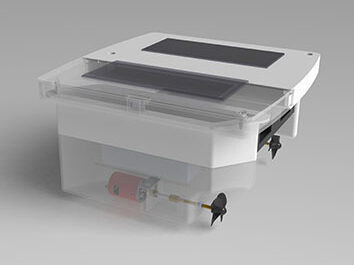 An autonomous water surface debris collector designed to reduce the headache of manually cleaning your pool and reducing the work load of the pool pump
Team Members:
Alexey Turceaninov
Fathi Hassan
Matthew Moffatt
Jan Jaskiewicz
Find out more about Skimbot. Watch this. And this.
SECOND PLACE
Smart Drill Press Stand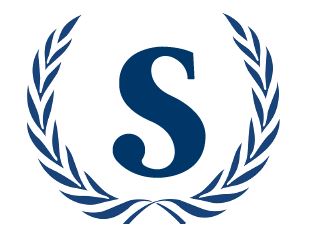 Team Members:
Gounesh Sahye
Deelovekumar Gheewala
Ayokunle Idowu
THIRD PLACE
Robotic Brick Laying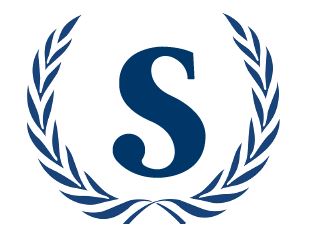 Team Members:
Abdullah Elqabbany
Camilo Perez
Muhammad Ali Khan
Daniel Clavijo

Electromechanical Engineering Technology
FIRST PLACE
Automatic Guided Vehicle-Festo Robotino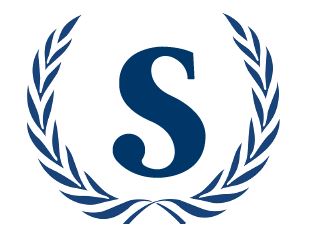 Team Members:
Parth Pandya
Shailyaraj Joshi
Ayush Raj
Sahil Prajapati
SECOND PLACE
Construction Robot End-Effector
.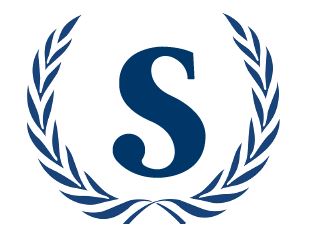 A universal robot end-effector used to move and fasten 2×4's and other planks/boards used in frame construction in houses.
Team Members:
Ata-Ul-Raheem Malik
Konrad Rylo
Mark Nagorski
Kuerten Ramoutar
THIRD PLACE
Construction Robot Path Planning and Simulation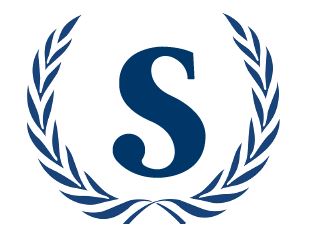 The design and creation of a wall panel with a path plan for its prefabrication and subsequent simulation.
Team Members:
Isher Kaur
Kashish Amin
Manpreet Singh Sandhu
Nisheet Pillai
Find out more about Construction Robot Path Planning and Simulation
---
Mechanical Engineering Technology – Design
FIRST PLACE
Robotic Dock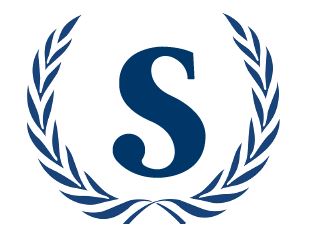 Docks are suited to gradual slopes and works equally well on soft or rocky water bottoms. The dock designs allows it to be easily installed in a matter of minutes by either a vehicle or as few as two people. It is portable and self propelled for a variety of depths.
Team Members:
Achal Kharva
Naomi Chiu
Robert Wang
Mehmet Ozguven
Get an introduction to Robotic Docks. Find out more.
SECOND PLACE
Personal Watercraft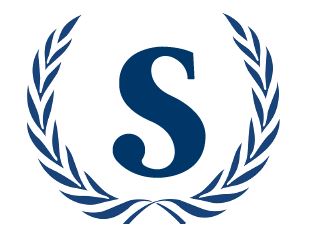 Team Members:
Burhanuddin Chandabhai
Huiguang Liang
Smitkumar Sheth
Amrit Singh
THIRD PLACE
Aquatic Drones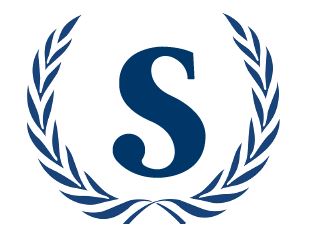 Team Members:
Duc Nguyen
Khoa Nguyen
Nikita Churkin
Jenil Soni
---
Smart Device Assistant Projects
FIRST PLACE
Smart Navigation Guide for Visually Impaired People (Smart Cane)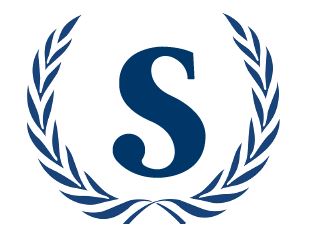 Team Members:
Jaspreet Singh
Samira Parveen
Harmanpreet Sidhu
SECOND PLACE
Smart Shopping Cart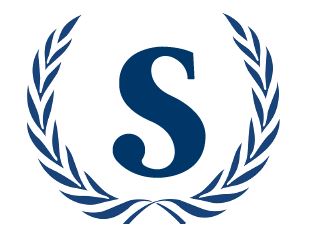 Team Members:
Hitarth Bhavsar
Kalp Patel
Manthan Patel
THIRD PLACE
Self-Driving Automobile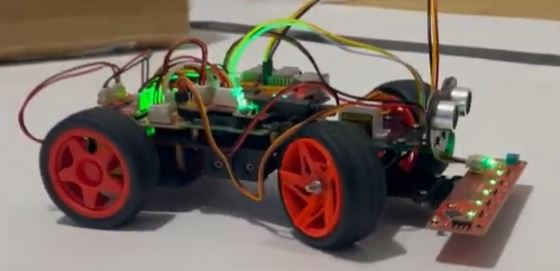 The product is a python programmed self-driving car designed using Raspberry Pi and environment sensors, for both the prototype and the simulation.
Team Members:
Jerin Saiju
Karthik Remesh

Find out more about the self driving automobile
Embedded Systems with Communications Projects
FIRST PLACE
Butler One
SECOND PLACE
Real-time Object Detection Warning System for Vehicles
THIRD PLACE
Auto Irrigation System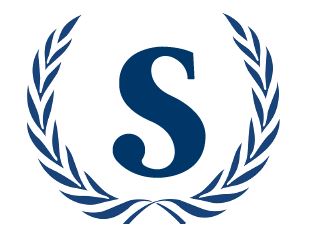 Team Members:
Andrew Diminutto
Ryan Clemente
Matthew Ragoonath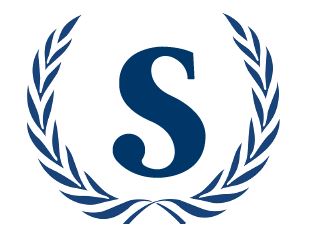 Team Members:
Austin Perry
Nicholas O'Brien
Raish Khaitu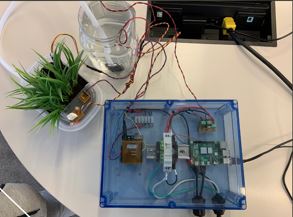 This project is a smart watering and water monitoring system. The system will detect necessary information for farming and display it onto the users app, to trigger and automate a watering system and send a notification after watering.
Team Members:
Saif Alli
Cynthia Wang
Hong Hanh Tran
Find out more about the Auto Irrigation System or watch the introductory video