A cumulative, semester-long project, Studio 6 students in their final term of the diploma program work on a real-world renovation project.
The 2020 Studio 6 project was Fire Station 204 in Brampton, Ontario where exposure to toxins and noxious chemicals is an on-the-job hazard.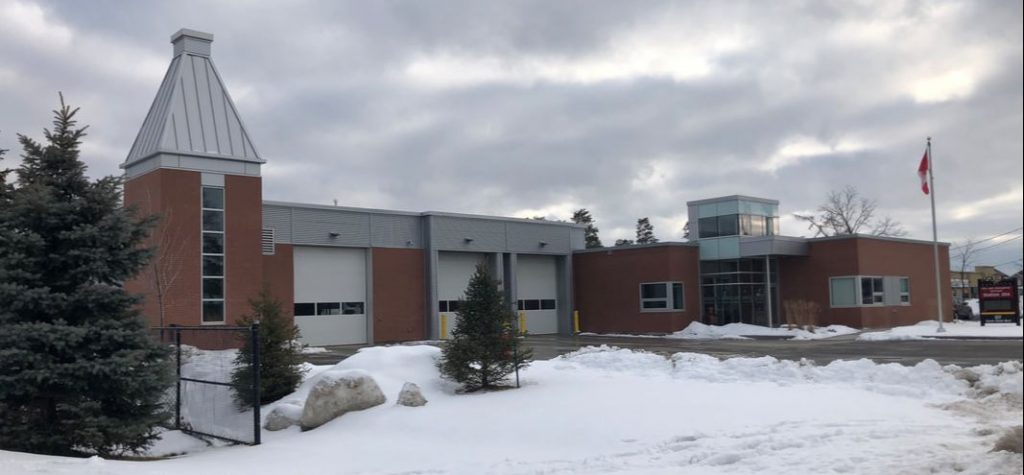 While many of the toxins come from the act of firefighting itself, toxins are also brought back to the fire station on gear and equipment. And the diesel engines of the firetrucks are pumping noxious exhaust (albeit in a limited amount) into the garages of the stations.
The objective of this year's Studio 6 project was to prepare drawings demonstrating a full-scale reconfiguration of Station 204 limiting the transfer of toxins between the apparatus bay, the gear, and the living quarters. Additional, optional tasks were to address other fire station issues, such as limited privacy, lack of storage, and flow of traffic within the building.
We welcome your comments on the student Studio 6 projects – all projects have been posted online in a format that can accept online feedback.