ISSessions Meet Up – VIRTUAL ATTENDANCE
March 27, 2020 @ 7:00 pm

-

9:00 pm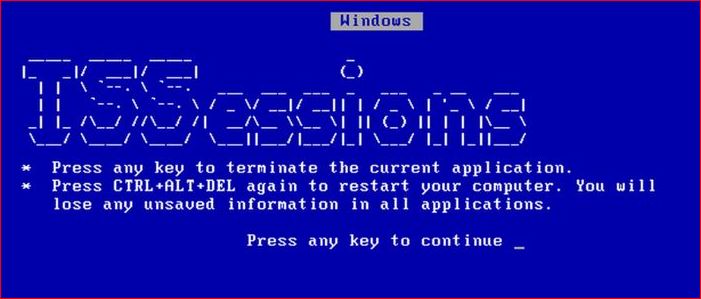 Join ISSessions for a biweekly round-up
This week's ISSessions meetup details:
Location: Your house! (virtual meeting via Discord + Youtube)
Agenda
o 19:00 – Announcements with Louai
o 19:10 – News Roundup with Nick and Adam
o 19:40 – Project Den with Costa Kavidas
o 20:15 – Kahoot Infosec Trivia and Jackbox Party with Pumpkin and Louai
o 20:30 – Wrap and refreshments (across the living room in the kitchen)
We have ISSessions this Friday! We'll have a news roundup with Nick and Adam, a Project Den presentation with Costa Kavidas (@CK), then we'll end the night with a fun Kahoot InfoSec Trivia + Jackbox Party! This meeting will be streamed on Youtube! Then we'll do the InfoSec Trivia + Jackbox Party using Discord 😀
Costa Kavidas is an IFS student at Seneca College, interested in Threat Hunting, Digital Forensics & Incident Response, as well as Security Engineering. When it comes to learning different technical skills and experimenting with new technologies nothing is more valuable than a home lab. In this talk Costa will describe what a home lab is, what you need to get started, and some example use cases for your homelab.
See you at another jovial ISSessions!