Capture the Flag (CTF) 2021 is coming
March 28
|
Recurring Event
(See all)
Two consecutive days of competitions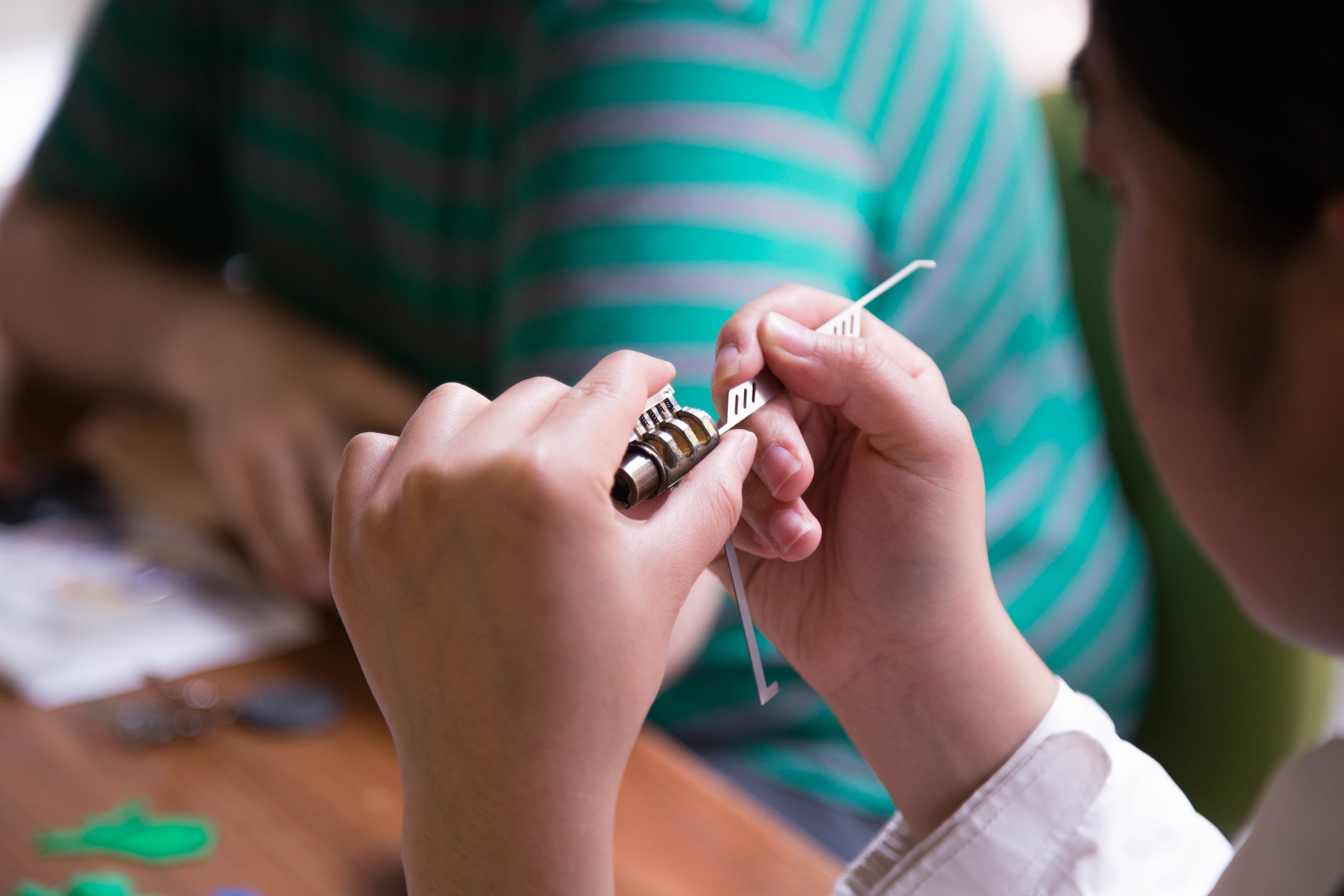 Don't miss the 2021 ISSessions CTF competition. Register today!
Who:         Cybersecurity students enrolled in a post-secondary institution in Ontario, Canada
Where:      From the comfort of your home (it's all online)
When:       March 27 from 9 AM – 9 PM AND March 28 from 9 AM – 6 PM
Registration Opens March 2, 2021
The online Capture the Flag event targets all years; first, second, third or even fourth; we welcome and encourage all! With challenges ranging in difficulty from very basic to intermediate, and over 100 challenges in categories like Forensics, Data Analysis, Threat Hunting, Web, and many more, this CTF is truly for all students! Teams of 1 – 4 are accepted; teams of 3 – 4 students are highly recommended.
There will also be mini-workshops throughout both days like 'N-Day Vulnerability Research', 'Wireshark Primer' and 'Bluetooth Hacking' brought to you by our sponsors. This is an event you won't want to miss!
There is a new category of channels in our Discord server called 'ISSESSIONS_CTF – March 27 -28'. There you will find two channels: a channel that will hold all CTF updates and another channel to help you find a team! We will continue to post major updates under #club-announcements. In the coming weeks, we will be posting an ISSessions CTF package to answer any questions you may have.
For the latest updates on the CTF, please join or ISSessions Discord Server